Experience our purpose built medical facility
The NHS Australia Medical Centre is a brand new medical centre on the Central Coast of NSW, having officially opened in September 2016. It is clean, modern and fully equipped with all the latest medical technology.
As soon as you walk through the door you will be welcomed by our friendly reception staff and will receive the very best health care from our medical staff.
We strive to provide an exceptional level of patient care and are proud to operate from a purpose built, state of the art medical facility.
Both our founding GP's have served the Central Coast community for the past 3 years, and firmly believe in a holistic approach to medicine with patient centred care.
Dr George
MBBS, MRCGP (UK), Dip Cardiology (UK), FRACGP
Dr George graduated in 2002 from Mahatma Gandhi University in India. He then moved to Scotland for Postgraduate training, working in General Medicine, Accident and Emergency as well as various other specialties for several years, gaining a broad range of experience.
Dr George then completed GP training and obtained MRCGP from Northern Deanery of Royal College of General Practitioners, and it was during his hospital training that the developed a special interest in Cardiology. He later obtained a Post Graduate Diploma in Cardiology from the University of Westminster, London.
Having worked as a General Practitioner in Inverness-shire and Aberdeen-shire (Scotland) for a time, he moved to Australia in 2013 and has a keen interest in Internal medicine, Geriatric Medicine, Men's health, Children's health, Diabetes and Minor Surgery.
Dr Beattie
MBChB, MRCP (UK), MRCGP (UK), FRACGP
Dr Beattie graduated from Edinburgh University in 2004 and completed her hospital training at St George's hospital in London where she obtained membership into the Royal College of Physicians (MRCP) before deciding to pursue a career in general practice. Dr Beattie worked in both paediatrics and emergency medicine whilst obtaining membership in the Royal College of General Practitioners UK. In addition she has completed a diploma from the faculty of Sexual and Reproductive Health in the UK.
Having been a general practitioner for ten years, Dr Beattie has special interests in Women and Childrens Health, Family Planning, Weight Loss, Diabetes and Asthma, Chronic Disease Management and Skin Cancer removals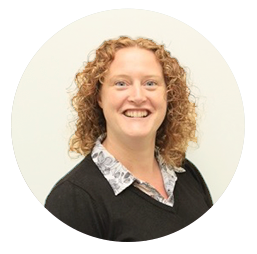 Dr Newman
BSc (Hons), MBChB, MRCGP,
DFSRH, FRACGP
Dr Newman graduated from Dundee University (Scotland) in 2006 after having also completed a 3-year Physiology degree in Leeds (UK) prior to this. She completed her hospital training in the West Midlands (UK) where she particularly enjoyed her placements in Elderly Care and ENT. She completed her GP training in South Worcestershire (UK).
As well as general practice, Dr Newman has additional training in Family Planning and Diabetes and has completed extra training in Paediatrics, which she has a special interest in; this includes experience in Children's Hospice work. She also has an interest in the counselling aspects of General Practice as she believes strongly that an individual's mental state, stress levels and general well-being often play a huge part in helping effectively treat medical complaints.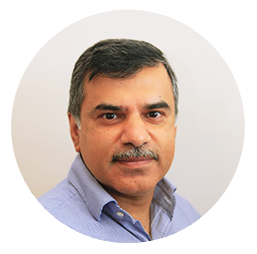 Dr Hussain
MBBS, MRCGP (UK), DCH,
DRCOG, FRACGP
Dr Iftikhar Hussain graduated from The London Hospital Medical College (University of London ) in 1988. He completed his Hospital and General  Practice training in London. Dr Hussain has a Diploma in Children's Health and a certificate in Diabetes Care. Dr Hussain worked as a GP in the UK for 17 years, where he was involved in teaching medical students and training GP registers.
As well as General Practice Dr Hussain has undertaken additional training in diabetes, dermatology and skin cancer and also performs joint injections.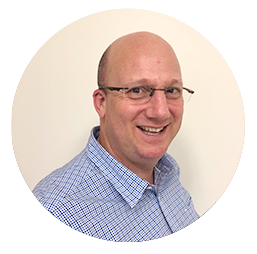 Dr Rice
MBChB, MRCGP (UK),
DRCOG (UK), FRACGP
Dr Tim Rice graduated from the University of Manchester (UK) in 2000. He has worked in Emergency Medicine, Paediatrics, and Elderly Medicine. He spent 10 years as a GP in Manchester, during which he obtained his Membership of the Royal College of General Practitioners (MRCGP, 2004)
In 2012 and joined a large Practice as a Partner. He obtained a Postgraduate Certificate in Medical Education from the University of Dundee, and became a GP Trainer. Tim has recently moved to Australia to be closer to family.
Dr Rice is a true generalist GP and likes to be involved in the care of all members of the family whatever their age or worries. Dr Rice has an interest in Elderly Medicine and managing those with multiple chronic diseases. Dr. Rice is married with two children. Together the family enjoy an active lifestyle, swimming and cycling in particular.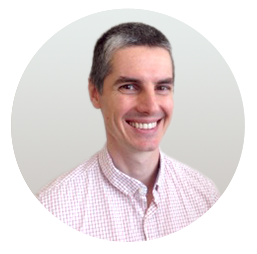 Adam Wiseman
BSc (Psych), Pgdip (Psych), MPsych (Sport Psychology)
Adam graduated from Macquarie University in with a bachelor of science in psychology, and from the University of Western Sydney with a postgraduate diploma of psychology and a master of psychology (sport psychology). Adam has been registered and working as a psychologist since 2005 and has experience in educational testing, sport and performance psychology, and in mental health assessment and counselling.
Adam is passionate about supporting his clients to develop skills to improve their mental health and has particular interest in stress, anxiety and depression management, as well as in sport and performance psychology. He has a friendly and easy-going approach and utilises both Cognitive Behaviour Therapy (CBT) and Acceptance and Commitment Therapy (ACT) to help develop personalised strategies to help his clients work towards their goals.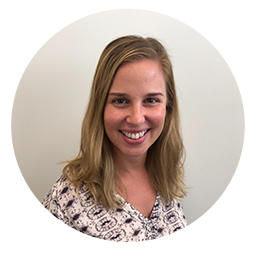 Laura Ritchie
B Psych (Hons)
Laura graduated from the University of Newcastle in 2007 with a Bachelor of Psychology Degree with honours. Laura has been working as a registered psychologist since 2012 and has experience in adult mental health, child and adolescent mental health, risk assessments and counselling. She draws on both Acceptance and Commitment Therapy (ACT) and Cognitive Behavioural Therapy (CBT) in her treatment.
Laura has great respect for the courage it takes people to attend counselling and believes that every person's experience is unique. Her therapy involves helping people realise their strengths, and using these to create the changes they want to see in their lives. Laura has a down-to-earth approach with a special interest in trauma, anxiety and mood disorders.
CALL US ON 4399 1755 OR BOOK YOUR APPOINTMENT ONLINE
Kylie Wells
Enrolled Nurse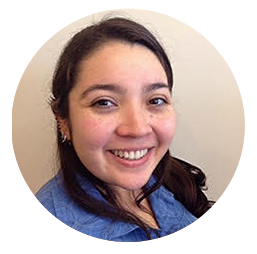 Andrea Jofre Castro
Registered Nurse
Genevieve Maddox
Practice Manager
Vicki Sime
Office Manager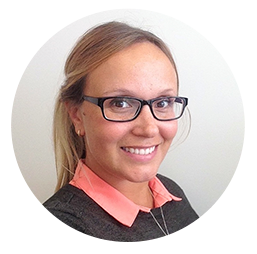 Krissy Allwood
Receptionist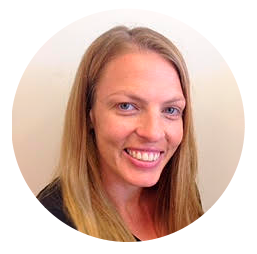 Krystal Williamson
Receptionist